Starting a business enterprise is a big decision. As an ambitious investor, there are a lot of things that you must do to make sure that your company succeeds in the long run. One of them includes working hard consistently and making sure that your team of employees, including managers, support your different business dreams.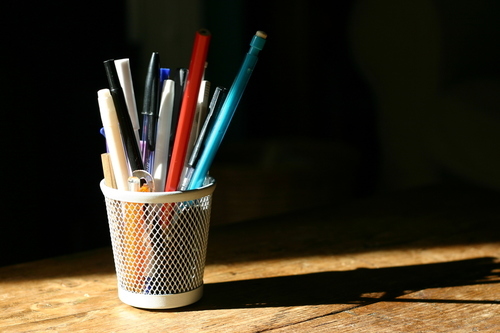 This also means that you have to invest time and resources in enabling them to be productive. But how can you do that? Here are easy and practical ways to motivate your business manager and allow them to be fully dedicated to offering your organisation their best.
Be a Great Leader
In most cases, proper business management starts with you. That is why you need to set the pace for your business manager and lead by example. You can start by creating a culture of transparency, hard work, and feedback at the workplace. Also, make them feel as though they are part of your business and welcome their input when you are making important decisions. This will encourage the manager to be honest with you always and communicate effectively. Even when you are not around, they will be inclined to do what is best for the company.
Give Them a Classy Office
This is another smart move that you can make to ensure that your manager is productive at all times. Give them a beautiful office and equip it with fantastic office supplies and gadgets. These include a quality desk, a comfortable chair, a pencil case, an excellent mini USB vacuum, and even stylish lamp shades to improve the décor.
The office will make them feel valued. It will be the place where they can focus on their work without any distractions. Whenever the two of you need to discuss important business matters, you can always go there because there is privacy.
Empower Them
Do not hesitate to invest in your business manager. You need their help to run your great company successfully. You can do this by getting them the best technology to use when performing various work-related tasks. Another thing that you can do is pay experts to train them on doing different things. If, for instance, there is a workshop for managers in your region, facilitate their attendance. It will inspire them to become the best business manager around.
Never forget to appreciate your manager because they are a part of your business family. Their skills and presence are essential to your company.