2020 is already at its tail end; most businesses looking for serious growth have already adopted an online model. An online presence has numerous benefits for a company, including cheap advertising, the ability to serve a broader audience, and speedy transactions.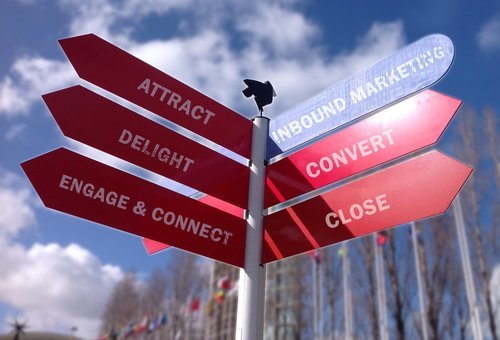 That said, many business managers find themselves overwhelmed by online operations. The numerous activities, some of them complicated, make it difficult for some managers to keep up. Thankfully, there is one online process that can help any business manager measure the success of doing things online. Search Engine Optimization (SEO) is an easy-to-understand tool that gives accurate feedback.
Understanding SEO and What it Means for Management
SEO is the simple practice of making sure that users find your content first when searching for something related. If, for instance, you are selling farming implements, your business should appear first when potential buyers search for terms such as 'best farming tools,' 'where to buy the best shovels,' and other related terms.
As a manager, you can gauge your content and marketing teams' success by checking how you are performing on search engines such as Google, Yahoo, and Bing. The higher you rank on search engines, the more likely buyers will enter your actual website.
When using SEO as a management tool, you can also engage experts to provide you with analyzable data. With a tool such as Wincher, you receive actual figures of your SEO performance that can be used to make meaningful business decisions.
The beauty of SEO is that it is a result of the success of multiple functions. For instance, people who write articles to promote your business must create good content for search engines to rank it well. The same must happen with the web designer because search engines want a site that is friendly to users. The Wincher tool shows each metric's individual performance, so you know what to change, tweak, or strengthen.
Using SEO as a Business Manager
The safest way to use SEO as a manager is to learn its basics. This is easy and can be done online from home or the office. With a basic understanding, you should then engage an expert SEO provider to assess your performance and make business decisions.