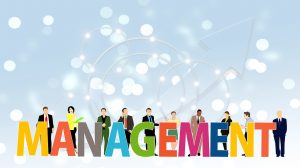 In the modern corporate world, everything that can make a difference counts. Management looks for even the minutest things that can improve the productivity of their workforce so they can cut an edge in a market with cutthroat competition.
Even as management structures look for ways to keep staff happy, there is one avenue that has not been exhaustively exploited: healthcare. Yes, many companies are giving out assuring medical covers to their workers. Others take their staff on annual team-building trips where they can loosen up and recharge their psyche.
All that is good practice, but it can be topped up with another thing to ensure that workers are taken care of each day. The psychological aspect of a human being changes every day. It should be worked on with similar regularity and not just when they fall sick or once a year when the company party comes around.
Keep Employees Happy With Regular GP Check Ups
It is easy to get workers taken care of even without incurring a significant cost. By having a general practitioner at hand to handle any small issues that may arise, you give your team players an added advantage. Thankfully, in the modern world, one does not have to visit the hospital to talk to a GP.
Managers can also take advantage of such an app to find solutions to some behaviours among employees. By understanding the things that would make people behave in certain ways, management authorities get an idea of how best to handle them.
Why Management is Key to Company Success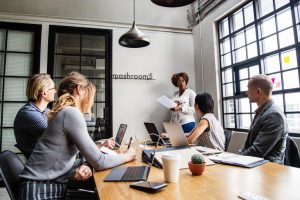 Undoubtedly it has often been said that humans are the greatest resource that a company can have. While the truth of this statement cannot be over-emphasised, it should be noted that how this resource is managed is more important than just having it.
From hiring the right people to ensuring they stay productive, management has a key role to play. It is worth noting that most companies change their fortunes by replacing their management rather than changing their lower-rungs workforce. As a manager, one needs to learn even the smallest skills that can help them put together a successful team. Having regular medical boosts for the workforce is a management tool that has not been discovered by many people in the top brass. It is a magic card that a clever manager should take advantage of before others discover it.